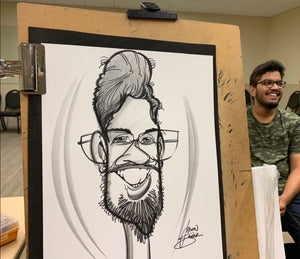 Book me for your next event!
With over 20 years of experience drawing live caricatures, Jason will enhance your event with his unique style of hilarious caricatures. He is quick, personable, and has the Google Reviews to back it up. His artwork continues to be enjoyed at corporate events, weddings, after prom events, and various private parties in the Denver metro area, Rocky Mountain region, and surrounding states. Click here for a quote to book me for your next event!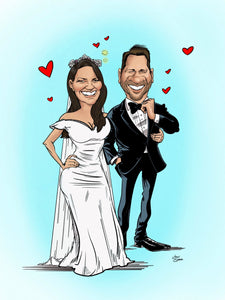 Digital Caricature Commissions
Caricature commissions are a great gift idea for various reasons...they are personable, humorous, and one of a kind. Jason will draw anyone you commission him to draw. Click here for a quote. Reach out to Jason with the details and let the fun begin!